Fever Screening That Helps Protect Your Staff And Customers
The WHO recommends daily temperature testing of employees as part of a safe return to work protocol.
Temperature testing thermal screening solutions are designed to help get your business back to work. Instantly scan and test body temperature of staff and customers before they enter your shop or premises. 
 Return to work safely
Irish Experts In Thermographics
Thermal body temperature detection warning systems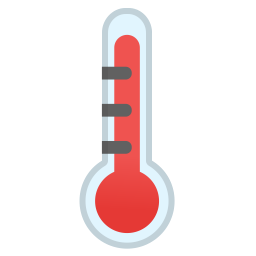 Temperature
A common symptom of coronavirus is a high temperature and fever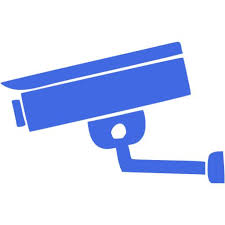 Scanning
Accurate Thermographic cameras to monitor staff and customers.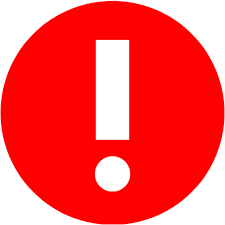 Warning Alerts
Identify any early risks that can help keep your staff and customers safe.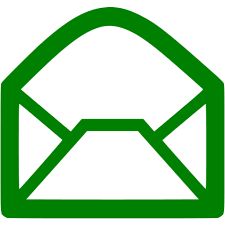 Notification
Email alerts with screenshots to help notify staff of any risks
the Fever Screening console
the temperature scanning equipment
full HD display screen
Visual and Audible alarms
accurate to .5 degrees centigrade
Standard
Busy Shops and Businesses
All of the Entry Level features AND:
The scanning system is accurate to .3 degrees centigrade
 It takes approximately one second to detect the surface skin temperature and display it on the screen.
The system can send alerts to designated persons by email when an activation occurs.
Corporate
Large venues - High Volume
All of the Standard features AND:
Capable of scanning temperatures at far greater distances
Determine if they are wearing face masks as part of a PPE requirement
Solution for a reception or entrance area maintaining social distancing
"I have worked with Gerry for a number of years and his monitoring systems and support are the best.
"Really fast, accurate and simple to use"
"The fever screening system was installed two days after I contacted FeverScreen. The temperature testing is really accurate, easy to use and gives my staff and customers some extra security"
Is your workplace hoping to reopen after Ireland's Covid-19 lockdown restrictions?
The WHO recommends daily temperature testing for a safe return to work. Feverscreen.ie can hep by providing your business with state-of-the art technology to detect fever or high temperature in a person before they enter. In the wake of the COVID 19 lockdown, we can use body temperature screening to monitor temperature that will help keep your staff and customers safe.