APPLICATIONS and PRODUCTS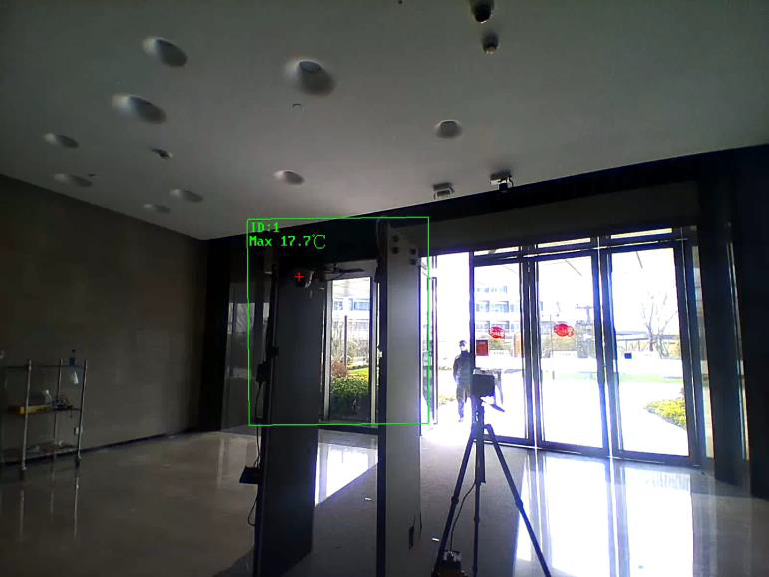 About Us
Third Eye Technology is an Irish company which has been delivering complex security and thermographic technology solutions to Irish businesses for over 17 years.
In the current environment, the need to ensure and assure safety of the workforce and the public is paramount.  Third Eye offer a wide range of solutions that can enable business operations to re-commence and continue in a safe and auditable manner.  Thermographic cameras can enable this by assisting in the interruption of the infection chain by screening and detecting infected (asymptomatic/symptomatic) people.
Thermographic cameras are both efficient and safe.   The cameras are usually deployed in access areas for example at entry point of a factory/office/nursing home or shop/. They can detect body temperature in one second and do so without any physical contact.  This technology does not detect the virus itself, rather they enable quick and easy detection of elevated surface body temperature/fever which can be an indication of a possible virus infection.  This technology is suitable for screening large numbers of people at one time in an auditable manner.  If your organisation numbers are small, then it is probably more cost effective to train staff to take their own temperature and have each person test themselves.
If you would like to talk to ThirdEye about the solutions available, please call:
1890 228843
Essential Services
Essential services acted early in this crisis to ensure that nobody would be granted access to their premises if they have symptoms of COVID-19. Cough or Fever.  Manual temperature screening of surface skin temperature is slow, requires operator training and does not allow for social distancing. Automatic temperature screening using thermographic technology is the best solution for all employees, customers and support personnel.